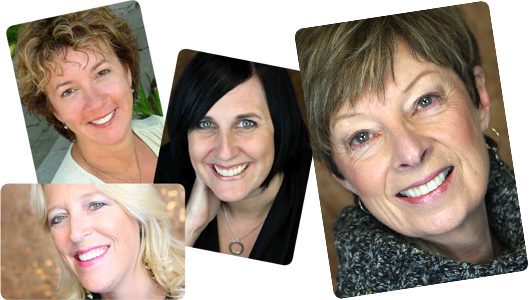 Welcome to our dental clinic!
As soon as you step into our Peterborough dental centre, our friendly staff and attractive surroundings minimize your children's concern over "visiting the dentist". We take our calling as family dentists seriously and now - after being Peterborough dentists for over 20 years - we are enjoying caring for the dental health of children whose mothers and fathers originally came to us when they were children.
In addition to regular family dentistry and simple teeth whitening, we specialize in "gentle dental" practices such as sedation dentistry, an option often used in our role as a children's dentist, but welcome among adults as well. It is often surprising for new parents to learn that even baby teeth need the attention of dentists. Sedation dentistry is a natural strength of ours, given our extensive work as cosmetic dentists, being a major source of dental implants in Peterborough, along with reconstructive dental surgery.
From simple teeth whitening to the use of Invisalign invisible braces, our team of Peterborough dentists and our support staff can care for all your family's dental needs. You are welcome to call us with any questions or send us a quick email if you're looking for a Peterborough dentist. New patients welcome!